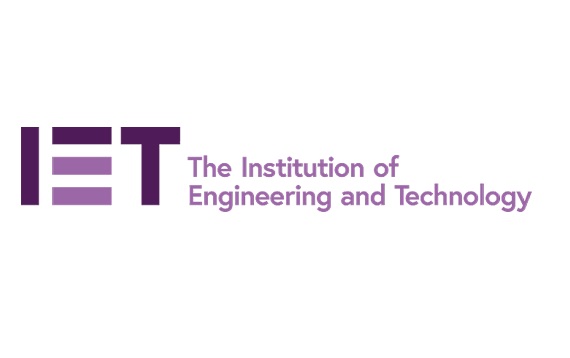 An event from The Institution of Engineering and Technology.
Early-stage technology investment is hard to find and poses challenges for investors and investees. Increasingly, it appears that the answer is to be found in organised and experienced technology angel networks and funds.
We start with how angels are made and how they work together to enable innovators, entrepreneurs, start-ups and established organisations to raise smart funding. This event will show how to navigate the technology angels UK early-stage funding landscape for innovative technology investment, combined with the use of investment forum mechanisms. Angel finance can be direct or agglomerated and focuses on early-stage or step up.
Making use of technology angel-driven funding involves informed investors who can offer more than funding and relies on effective ways of matching investors with investees.
We expect our target audience to include potential investees, angels, ambitious SMEs, potential spinouts, company mentors, and companies seeking enhancement by innovation.
We will introduce an illustrative list of technology angel investor networks, associated with fund-seeking advice relevant to the use of angel and family fund resources. Expert speakers from leading angel networks, angel funds and investment forums will present on what they look for, what they offer, how to reach them, and what they invest in and why.
Speakers:
Dr Mark Scibor-Rylski - Chair
Innovation Management TN Committee member
Modwenna Rees-Mogg
Angel News, Funding Index
Jake Ronay
Newable Ventures
Jens Tholstrup
Oxford Innovation Finance (SQW Group)
The presentation can be viewed on-demand here.
Published: July 2022.