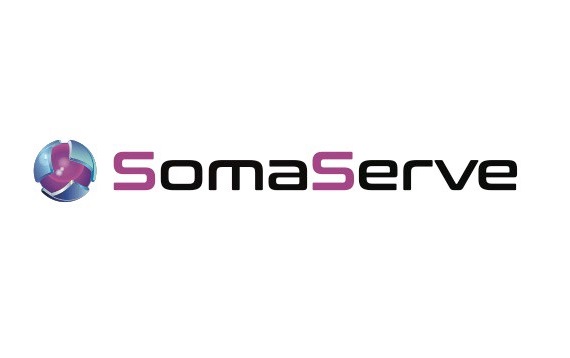 Somaserve Ltd, a spin-out company from the UCL department of Chemistry, has recently announced that it has secured the IP and global commercial rights to the PolyNaut technology, also known as 'the bionic nanoparticle'. The technology can be utilised in live cell imaging and as a formulation technology to improve the therapeutic viability of molecules with poor pharmacokinetic and chemical properties.

In addition, Somaserve announced the closure of its seed round funding in which a small group of investors comprising a corporate, EIS funds including o2h Ventures and angels, including OION, participated. This follows Somaserve's pitch to OION at the December 2018 Showcase at Sophos. 

Dr Fran Crawford CEO said 'the potential of the PolyNaut technology is tremendous and we are confident that with the backing of such a strong group of investors we will be able to make a very great impact in many important areas of research.'
If you're an early stage company looking for investment and are interested in pitching at a future OION Ltd Showcase, please register online, we'd love to hear from you!
Published: July 2019.