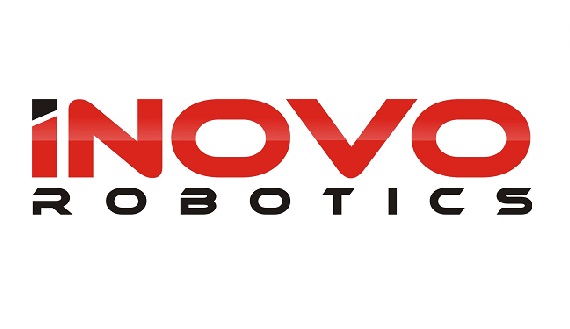 After pitching at OION Ltd's Robotics and AI Showcase held at Culham back in January, Inovo Robotics have recently closed their round after accepting a £1.5m investment from a technology EIS Fund.
Inovo Robotics is developing a modular robotic arm for the manufacturing industry. Their mission is to help companies manufacturing products in batches become more globally competitive using robotics. Automation to improve productivity and significantly reduce operational costs.
If you're an early stage company looking for investment and are interested in pitching at a future OION Ltd Showcase, please get in touch, we'd love to hear from you!
Published: December 2018.