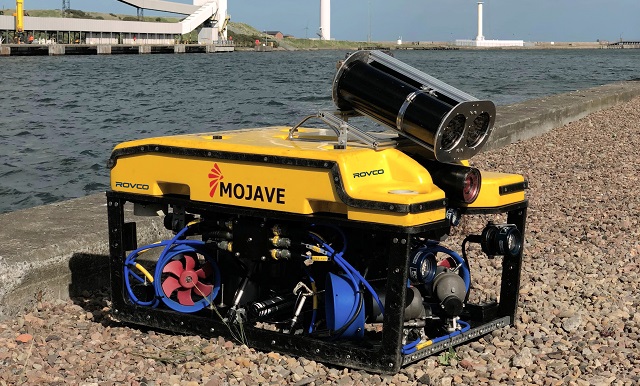 Rovco, after receiving £280,000 of investment from OION members as part of a £1.2m raise, have been named a 'Game Changer' by the Offshore Renewables Energy (ORE) Catapult. Rovco were recognised as a company leading the way, delivering inspiring innovation to the offshore renewables industry. The ORE Catapult is the UK's technology innovation and research centre for offshore renewable energy.
Following extensive research and development, Rovco's new subsea Live 3D technology completed successful field trials in June, conducted at the ORE Catapult's test and research facilities, with further trials taking place in August.
The investment and support provided by OION is enabling Rovco to launch its cutting-edge live 3D transmission system to a global energy market worth over $1billion.
The following is a link to Rovco's ORE Catapult feature Game Changer video: http://backingthegamechangers.com/success-stories/autonomous-vision/ 
Published: August 2018.