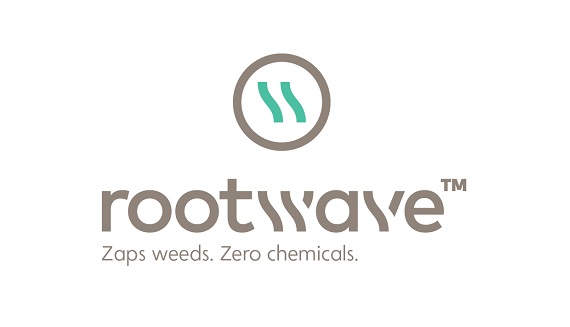 RootWave uses electricity to kill weeds to offer a scalable and sustainable alternative to the £31bn chemical herbicide market which is under pressure from regulation and natural resistance. They pitched at OION Ltd's July Showcase and as a result have recently closed their round with a £150k investment from OION members.
If you're an early stage company looking for investment and are interested in pitching at a future OION Ltd Showcase, please get in touch, we'd love to hear from you!
Published: December 2018.