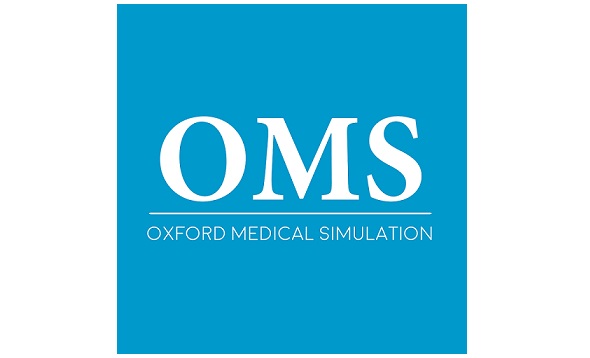 Oxford Medical Simulation pitched at OION Ltd's London Stock Exchange Showcase in November and have recently closed their round with a £50k investment from OION members. OMS is a world leader in using VR, AI & gaming technologies to train medical professionals better, faster and cheaper than traditional methods.
If you're an early stage company looking for investment and are interested in pitching at a future OION Ltd Showcase, please register online, we'd love to hear from you!
Published: July 2019.