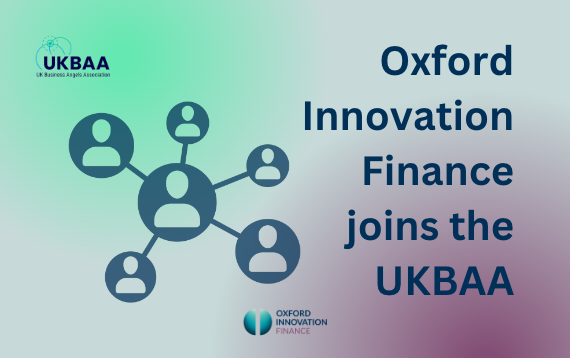 Oxford Innovation Finance is proud to announce it is one of the latest members to join the UK Business Angels Association (UKBAA), the Trade Body for Angel and Early Stage Investing.
Oxford Innovation Finance is the home of OION, one of the largest Angel Investment Networks in the UK, providing investors with the opportunity to invest directly in pre-screened companies of the future. OION was established in 1994 as one of the UK's first business angel networks and today links carefully selected investment opportunities from Oxford and across the country with angel investors through regular Showcase events.
Visit our UKBAA Member Directory page here.
Published: November 2022.