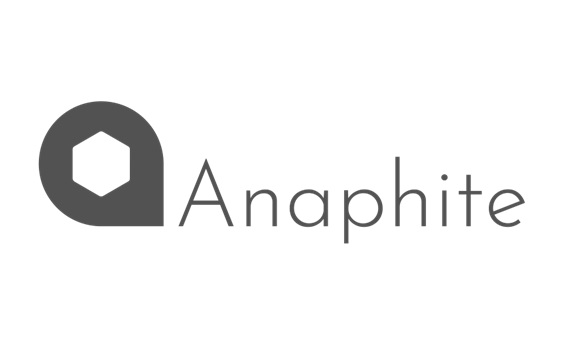 Oxford Innovation EIS Growth Fund 2 co-invest with OION angels in the UK technology company Anaphite as part of its latest fundraise of £4.1 million, to deliver fast-charge, high-capacity and low-cost batteries for EVs.
Investing 8% of the total fundraise, Oxford Innovation EIS Growth Fund 2 and OION angels collaborate in support of the novel technology being developed by Anaphite, to unlock the use of graphene in Li-ion battery cathode materials for fast charging EVs.
Alexander Hewitt, Co-founder and COO at Anaphite said: "We founded Anaphite in 2018 with a mission to help enable the global transition to sustainable energy by harnessing the amazing properties of graphene. Li-ion is the fastest growing EV battery technology in the world however, to support the mass adoption of electric vehicles we need new scalable technologies that significantly improve charge speed and costs, and deploy them as soon as possible. At Anaphite, we use our self-assembly technology to develop graphene enhanced cathodes and novel coating methods that deliver step change improvements in charge speed, capacity and cost of batteries for EVs."
Richard Cooper, Managing Director at Oxford Innovation Finance comments: "With the sale of new petrol and diesel vehicles to be banned after 2030, there is a huge amount of momentum around getting drivers to adopt electric vehicles. Anaphite are providing an innovative solution to the challenges of charging efficiency and cost for EV batteries. This is an exciting opportunity at a critical point for society and Oxford Innovation are keen to support the businesses changing the future."
Published: September 2022.