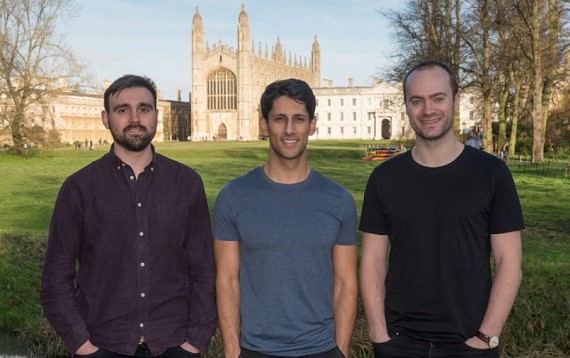 Congratulations to techspert.io who've just raised £3.76m Series A funding. techspert.io is the first AI-driven technology for mapping the world's expertise and connecting businesses directly to the source of precision-matched insights. Their deep search technology uses machine learning to autonomously crawl online content and data in real time to pinpoint the most qualified and relevant expert on a given subject or domain, no matter how niche. This latest investment will strengthen techspert.io's continuous advancement of its AI-powered search technology leadership and fuel its expansion into the US market with plans to open a new office in New York later this year.
techspert.io first pitched at OION in 2017 under the Biotechspert name. As a result of their pitch they successfully secured investment from the OION EIS SEIS Fund in the summer of 2017. The Fund then made a follow-on investment in the summer of 2018. We're delighted for techspert.io and their impressive team and look forward to reporting on further successes.
Published: February 2020.