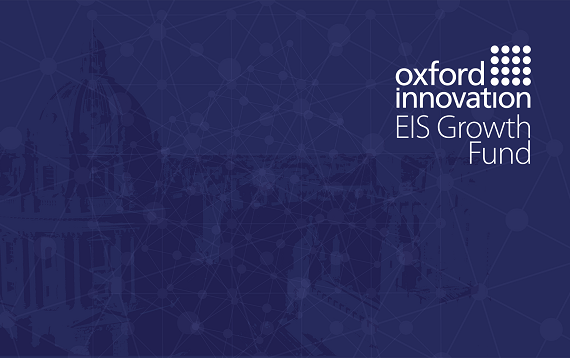 Oxford Investment Opportunity Network (OION Ltd), is delighted to introduce the Oxford Innovation EIS Growth Fund (the Fund), offering investors the opportunity to invest in a portfolio of promising technology companies with the potential to achieve significant tax-free capital gains.
Managed by OION Ltd, the investment division of Oxford Innovation, the focus of the Fund is to identify innovative technology investment opportunities for capital growth and to combine this with support from business coaches and angel investors. The geographical focus will be on the Oxfordshire region, with the scope to invest in other technology companies in the UK that meet the Fund's investment criteria.
Jens Tholstrup, OION's Executive Chairman, said "Oxford Innovation has been supporting and incubating early stage companies for over thirty years. This includes through our network of innovation centres, the provision of business coaching services, and funding support through our investment division, OION Ltd. We are therefore excited to launch a fund that will apply this knowledge and experience with the aim of finding and supporting the next generation of high growth companies."
For more information and to download the full information memorandum, please click here.
Important Notice: Investments in the Oxford Innovation EIS Growth Fund place your capital at risk. Please read the Information Memorandum in full and seek independent financial advice prior to making any investment decisions.
Published: February 2021.