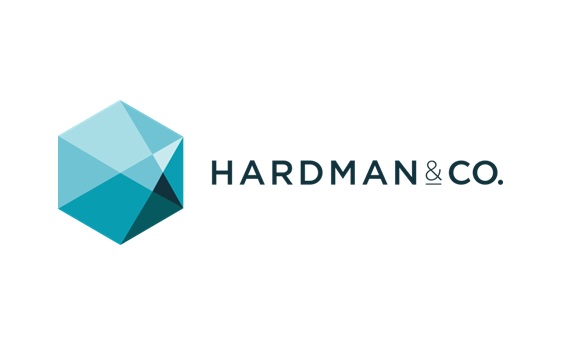 Hardman & Co, the independent investment research house, published its latest report on Oxford Innovation Finance as part of its tax enhanced research by Dr Brian Moretta.
The report is focussed on the Oxford Innovation EIS Growth Fund 3, an Alternative Investment Fund which provides a portfolio of investments in high-growth technology companies, with an emphasis on science and innovation.
Access and download the full Hardman & Co report here: http://bit.ly/3XaZ1OL
Published: January 2023.