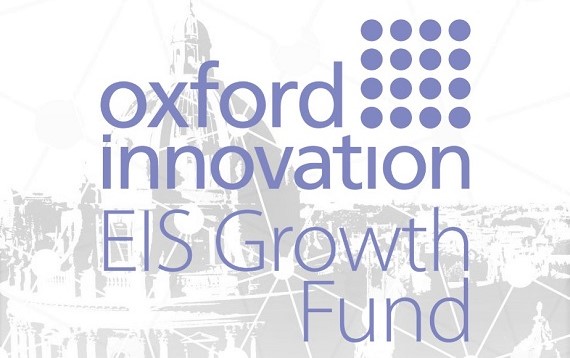 Oxford Innovation (OI), the UK's leading organisation helping ambitious entrepreneurs and innovators with advice, innovation space and capital, has successfully raised a £2million EIS (Enterprise Investment Scheme) fund for providing finance to the next generation of innovative businesses. OI's investment division, Oxford Investment Opportunity Network (OION), will act as Manager of the Fund and Kin Capital will act as the Fund Administrator.
The Fund will invest between £100k to £300k in well led, technology rich businesses with high growth potential. In addition to expansion capital, the invested businesses will benefit from a range of support offered by OI's angel investor network (OION) and by Oxford Innovation's business advisors and coaches.
Commenting on the news, Jens Tholstrup, Executive Chairman of OION, said; "Accessing finance is one of the most critical events in the growth journey of all successful young businesses and we are delighted to be playing our part.  We are enormously appreciative, both for the support from the more than 50 investors in this Fund, but also for the input that the wider OION angel community provides to young and ambitious businesses".
The Fund will invest alongside the more than 500 angels within the OION network, providing valuable leverage to early-stage finance. Companies must be EIS eligible and looking to raise in the region of £200k - £1m. If you would like your company to be considered or know someone who would, please register.
Published: April 2021.