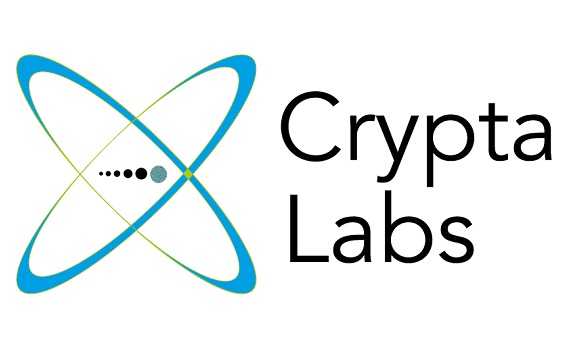 Crypta Labs is developing the world's first portable quantum hardware security module to secure edge of network devices that rely on weak random numbers in their encryption protocols. We're pleased to confirm that they've recently closed their round with investment from OION.
Crypta Labs pitched at OION Ltd's Showcase held at Bisham Abbey in September last year. If you're an early stage company looking for investment and are interested in pitching at a future OION Ltd Showcase, please register online, we'd love to hear from you!
Published: June 2019.