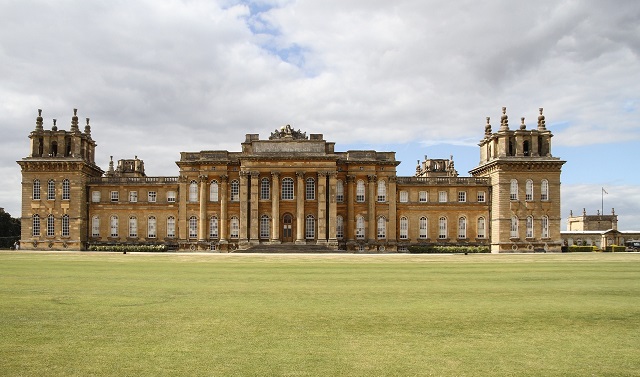 Twelve companies pitched for investment at last week's OION Ltd Showcase held at the stunning Blenheim Palace in Woodstock, Oxfordshire. OION Ltd's MD, Jens Tholstrup, opened proceedings and introduced Dominic Hare, Blenheim Palace CEO, who provided a fascinating insight into Blenheim's current role within the local business community and economy and its ambitions for the future. Each company then presented for five minutes which was followed by networking over lunch in the colonnades, allowing investors to discuss further with the companies of interest.  
Our thanks to Cazenove Capital for their sponsorship of this Showcase, Blenheim Palace for hosting, and of course to our network sponsors; Laytons, PwC, Nunn Hayward, Moorcrofts and Richardsons for their continued support.
The next OION Ltd Showcase will be held at Rathbones, London on Thursday 16 May 2019. If you're an investor interested in attending or a company interested in pitching, please contact us for further details, we'd love to hear from you!
Published: March 2019.