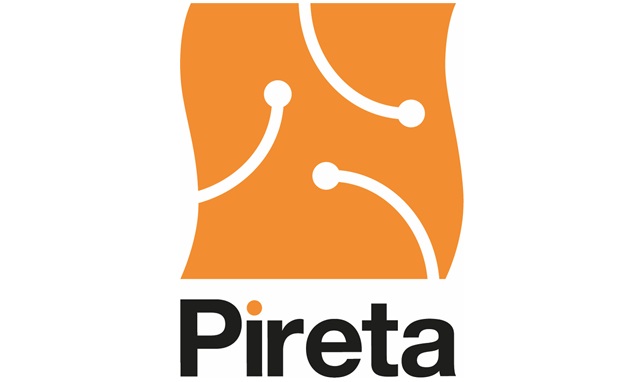 Following their pitch at the October 2017 OION Ltd Showcase, held at Centrica's head office in Windsor, Pireta have recently closed their investment round after raising £500k from OION members. The £500k investment exceeded Pireta's original £400k target and came from two experienced angel investors who have also joined the board as NEDs.
Pireta enable smart textiles by adding conductivity to fabrics using their unique process, applied at any stage from yarn to garment, while retaining handle, drape & stretch (for further info see www.pireta.co.uk). The funding will allow Pireta to continue the development and commercialisation of their unique, patented technology.
Published: February 2018.