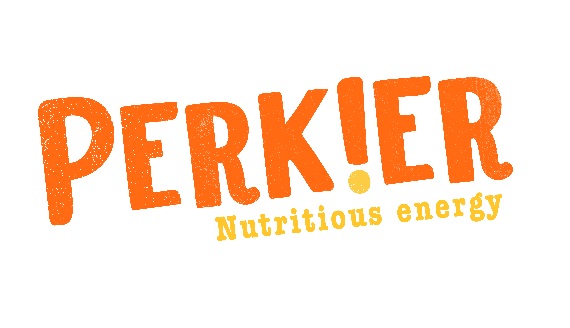 Perkier Foods, producers of healthy, free-from and plant based snack bars and breakfasts, have recently closed their £350k round with significant investment coming from OION members. Already revenue generating and with products selling in supermarkets and a range of other well-known retailers and wholesalers, the investment will allow Perkier to grow their team, drive brand awareness and introduce Perkier Bites to the range.
Perkier pitched at OION Ltd's Showcase held at the London Stock Exchange in November last year. If you're an early stage company looking for investment and are interested in pitching at a future OION Ltd Showcase, please get in touch or register online, we'd love to hear from you!
Published: May 2019.