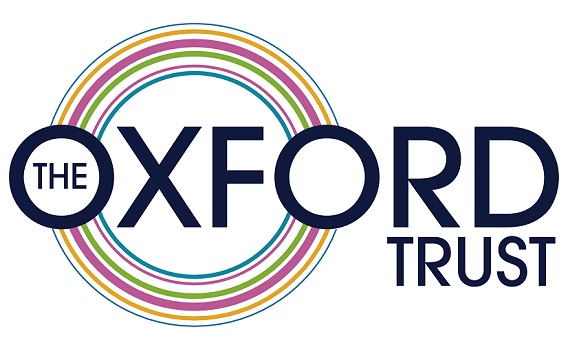 OION is delighted to welcome The Oxford Trust as a sponsor of the network. The Oxford Trust is an independent charitable trust, founded in 1985 by entrepreneurs Sir Martin and Audrey, Lady Wood. Its mission is to encourage the pursuit of science and enterprise and it runs complementary programmes across three key objectives:
Enterprise - To support and sustain the innovation ecosystem in the Oxfordshire region.
Education - To inspire young people about science, technology, engineering and maths.
Engagement - To encourage people of all ages to engage with how scientific research impacts on their lives.
While the Trust focuses on the enterprise strategy, its education and engagement programmes are delivered through Science Oxford, the public-facing part of the Trust.
The Trust, which currently comprises a team of 24, has a simple but effective charitable business model: it owns and runs the Oxford Centre for Innovation (OCFI) in Oxford and the new Wood Centre for Innovation (WCFI) at Stansfeld Park, Headington. Income from the innovation centres is reinvested into Science Oxford's education and engagement programmes. The strength of the model is that it is self-sustaining and supports both ends of the ecosystem, from inspiring young children about the wonders of science to helping tech start-ups to develop and grow.
The Trust's most recent development is the new Science Oxford Centre and WCFI at Stansfeld Park – a £13m project to create a science education centre for children aged 3-11 years and an innovation centre targeted at tech entrepreneurs and start-ups.
The Oxford Trust joins OION Ltd's existing sponsors, Laytons, PwC, Nunn Hayward, Moorcrofts and Richardsons, in providing OION Ltd's companies and investors with access to professional advice that is geared to meet the growth needs of innovative businesses.
Published: July 2019.