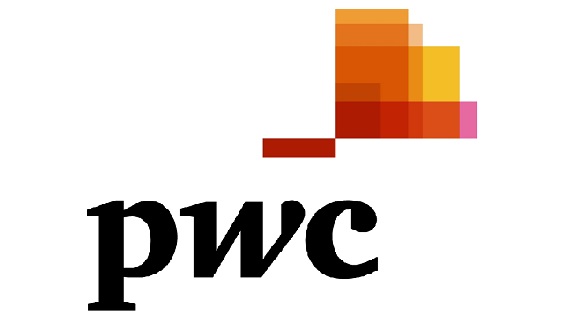 PwC know that only a handful of people start a business because they love accounting. Spending hours distracted by spreadsheets and complicated financial forecasts probably isn't many people's idea of fun. They have therefore developed 'My Financepartner Digital' to allow you to login to your mobile or laptop and quickly see all the key performance metrics of your business (or businesses) without logging in to your accounting software.
They are currently looking for 200 ambitious businesses who are using, or intending to use, Xero or Sage One Accounting, to help them test it for free. More information, including info on how to get involved, can be found here.
Published: May 2019.