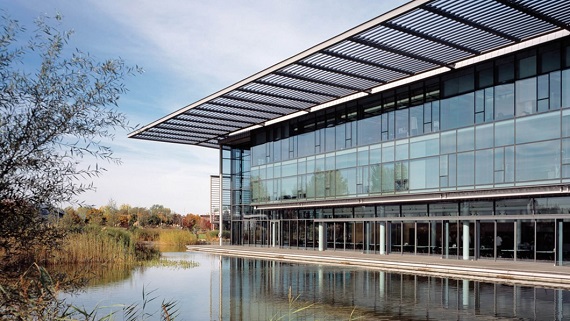 Ten companies pitched for investment at last week's OION Ltd Showcase, the final of 2018. Each company pitched for five minutes which was followed by the all-important networking allowing investors to question the companies further. Companies from across OION Ltd's three networks (OION, TVIN & OEI) presented resulting in a broad mix of opportunities. Further details on the companies that presented can be found on our investment opportunities page.
We would like to take this opportunity to thank Sophos for hosting this Showcase and also our sponsors Laytons, Nunn Hayward, Moorcrofts & Richardsons for their continued support throughout the year.
The next OION Ltd Showcase will be held at the Headquarters of Centrica in Windsor on Thursday 24 January 2019. If you're an investor interested in attending or a company interested in pitching, please contact us for further details, we'd love to hear from you!
Published: December 2018.