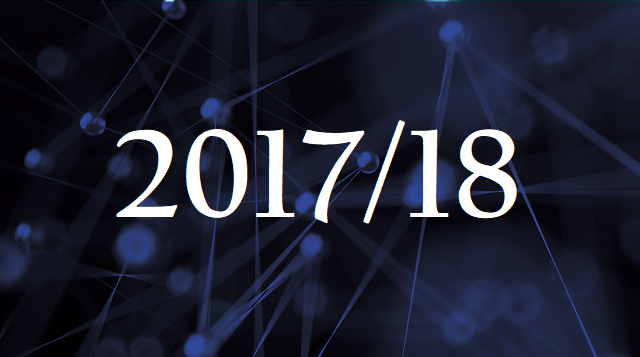 Oxford Investment Opportunity Network Ltd had 37 separate companies receive funding within the last financial year. 19 companies were funded through the OION Ltd Angel Investors and a further 18 through the OION Fund.  The investment sectors reflected the wiide ranging interest of the network investors and all had elements of technology within them. 
Our showcase events which run every six weeks rotate between Oxford, London and the Thames Valley.  We would be delighted to welcome new investors to our next showcase event in Henley-on-Thames on the 23rd May.
Published: April 2018.