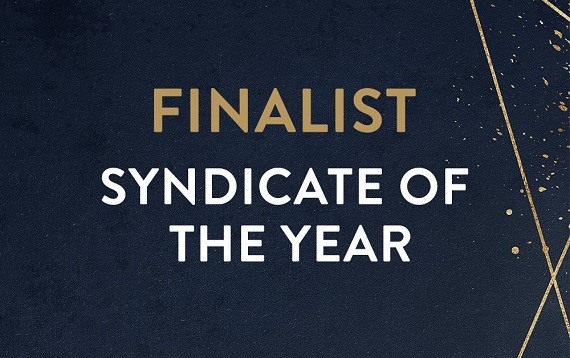 We're delighted to announce that we've been shortlisted for Syndicate of the Year at the UKBAA Angel Investment Awards 2019! This Award recognises the most active and impactful Angel Syndicate or Group in the UK, making not only a significant number of investments during the past year, but also bringing strong added value to support the growth and success of their portfolio, especially through the role of a lead angel(s).
The awards will be held at Illuminate at the Science Museum in London on Tuesday 2nd July. This fantastic event will recognise the fastest growing brands and acknowledge the founders, angels, crowd funders and early-stage venture capital investors behind them.
Find out more about how to get involved and celebrate with us by going to https://awards.ukbaa.org.uk/
Published: June 2019.