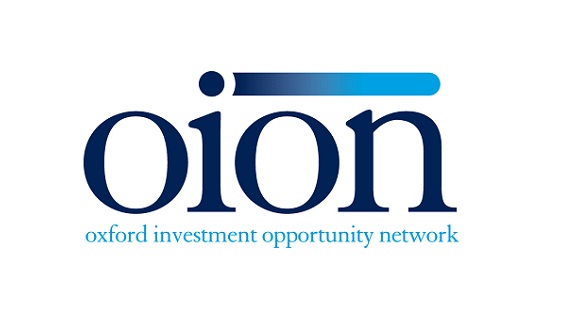 The OION Annual Dinner has a reputation of being a great networking event. This year will be no exception as we return to Trinity College, Oxford on Wednesday 10th April. 
This year's speaker is David Norwood, co-founder of Oxford Sciences Innovation plc (OSI). OSI has been contractually established as the University's preferred partner for the provision of capital for spinout companies based on research from the Mathematical, Physical, Life Sciences and Medical Sciences divisions. David was also founder of IP Group plc, the intellectual property business behind the commercialisation of Oxford Nanopore, a technology company developing innovative systems for analysis of single molecules, including DNA, RNA and proteins.
Open to the OION Ltd investor community (new, current & past), we hope you can join us for a night of celebration and great conversation. If you're interested in attending, please contact us for ticket prices and booking details.
Published: February 2019.