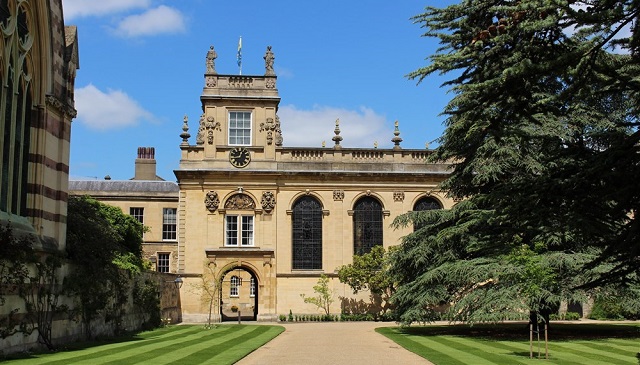 Oxford Investment Opportunity Network (OION), now in its 25th year of connecting companies and investors, celebrated the occasion and the successes of the past year at the well-renowned OION Annual Dinner, held at Trinity College, Oxford on Wednesday 10th April.
Guests arrived from 7pm to a warm welcome and sparkling drinks reception, followed by a delicious three course dinner in the College's 17th century Dining Hall. This year's Guest Speaker was David Norwood, co-founder of Oxford Sciences Innovation plc, who provided a fascinating and entertaining insight into his experiences of early stage investing.
OION would like to take this opportunity to express its thanks to HSBC for their sponsorship of this year's OION Dinner.
Published: April 2019.