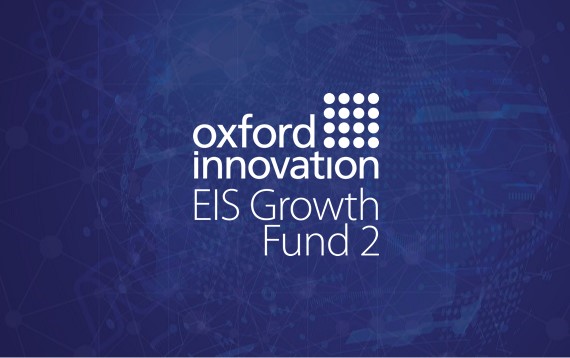 We're excited to announce that the Oxford Innovation EIS Growth Fund 2 is now open for investment! The Fund will aim to invest in promising early stage technology businesses that have the potential for significant and tax-free capital gains.
This follows the first EIS Fund managed by OION Ltd, which launched last year and has so far completed investments into five innovative and ambitious companies which have significant intellectual property and a record of traction in their markets. Companies that not only offer promising technologies, but are providing solutions to real world problems of social and environmental significance.
More details on the new Fund 2 can be found within the Information Memorandum and Executive Summary here.
IMPORTANT NOTICE: Investments in the Oxford Innovation EIS Growth Fund 2 ('the Fund') place your capital at risk. Please read the Information Memorandum in full and seek independent financial advice prior to making any investment decisions.
Published: January 2022.