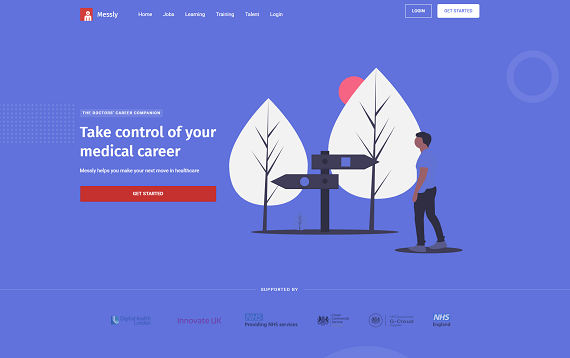 Messly pitched at the September 2019 OION Ltd Showcase at Harwell Campus with their professional network for UK junior doctors who they connect with recruiting hospitals and agencies through a tech-enabled hiring platform. We're pleased to report that they've recently closed their £400k investment round with OION members investing.
If you're an early stage company looking for investment and are interested in pitching at a future OION Ltd Showcase, please register online, we'd love to hear from you!
Published: February 2020.