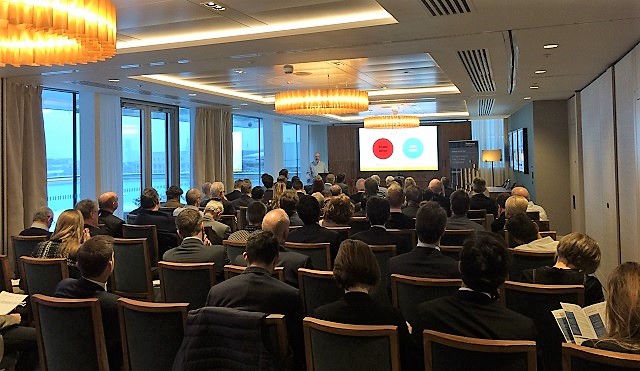 Twelve companies pitched for investment at the recent OION Ltd Showcase, kindly hosted by Rathbone Investment Management at their offices in central London. Despite the snowy conditions and sub-zero temperatures, the Showcase remained a sell-out as companies and investors showed their determination and commitment arriving from as far afield as Cheshire for the 5pm start. The event featured a broad mix of companies from sectors including Cyber Security, Medical, Energy, Music & Equine.
The next OION Ltd Showcase will be held in collaboration with Oxford University Innovation on Tuesday 27th March in central Oxford. An additional event to the OION Ltd schedule, this Showcase will see a total of up to twelve companies pitch for investment. These investment opportunities will come from both the OION Ltd (OION, TVIN & OEI) network and Oxford University Innovation network. If you are an investor interested in attending, please contact us for details.
Published: March 2018.