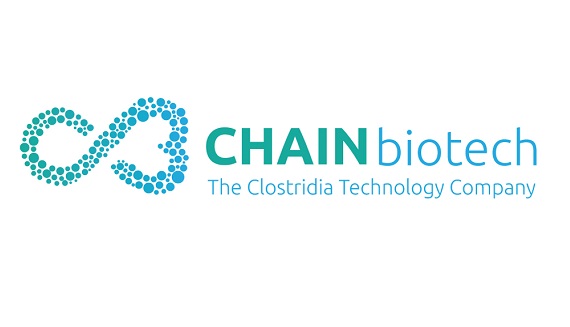 Following their pitch to OION Ltd members in May at Leander Club, CHAIN Biotech have recently closed their round with investment from a number of OION members included. This was CHAIN Biotech's second time presenting at an OION Ltd Showcase having pitched as part of their previous funding round in December 2016, also successfully securing investment from OION members.
CHAIN Biotechnology has developed a novel and proprietary microbiome technology providing targeted drug delivery to the gut. Delivery has been validated and exemplified with two proprietary molecules targeting ulcerative colitis and C. difficile infection.
If you're an early stage company looking for investment and are interested in pitching at a future OION Ltd Showcase, please get in touch, we'd love to hear from you!
Published: November 2018.