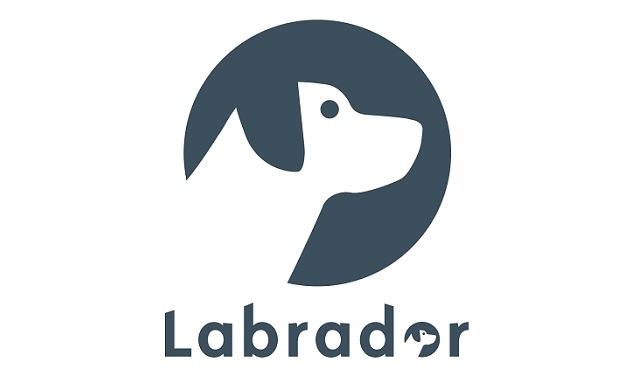 Labrador pitched at the February OION Ltd Showcase kindly hosted by Rathbones at their London offices. We're pleased to report that, since their pitch, Labrador have raised funding through OION. They've recently opened their new round and are currently seeking further investment – please contact us for details.
Labrador uses smart technology to disrupt the energy switching market, providing residential customers with a frictionless and free service, automatically switching them to the cheapest energy tariffs that meet their preferences and monitoring the market afterwards.
Published: April 2018.