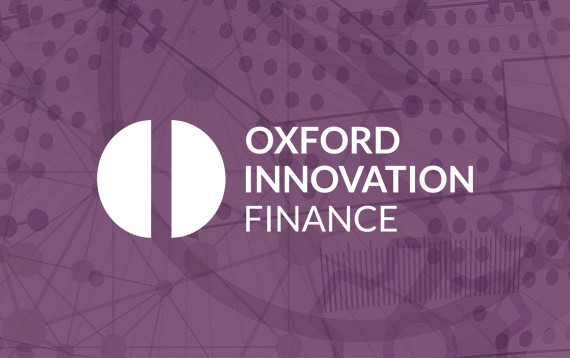 We're pleased to announce that from the 11th April 2022, Oxford Innovation Finance has become the home of OION and the Oxford Innovation EIS Growth Fund. OION has been a part of Oxford Innovation since 1994 and by introducing Oxford Innovation Finance as our new over-arching brand, it will allow us to better reflect the full range of support we provide to early-stage and start-up companies, including that available from our sister companies Oxford Innovation Advice and Oxford Innovation Space.
This development marks the start of the next chapter in OION's long-standing mission of providing that all-important access to finance for innovative early-stage companies, which are so crucial to the future prosperity of the UK and its economy.
Published: April 2022.